Internships
A Top 10 Internship
Program
When you join our financial representative internship program, you'll be supported by a team of people in one of our local offices who will:
Develop your networking and business relationship skills
Work with your school schedule-internships are available to full-time students either fulltime during the summer or part-time during the school year.
Help you build on your classroom learning and develop lifelong skills
Offer you the tools and the opportunity to try out or get a head start on a career as a financial representative
One out of three former interns becomes a full-time financial representative following graduation. This internship will give you a solid foundation of business-building skills and knowledge for immediate and future career success. The confidence you develop, coupled with insight you have gained as a financial representative intern, can put you on the path toward a profitable and fulfilling future.
Contact Alisa Boonyarag at 202-600-7100 or alisa.boonyarag@nm.com to learn more!
Kayla D Angelo
Director of Talent Acquisition
kayla.dangelo@nm.com
Office 202-600-7100
My Networks: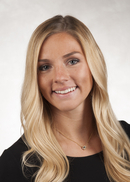 Megan R. Benitez
Director of Training and Development
megan.benitez@nm.com
Office 202-600-7103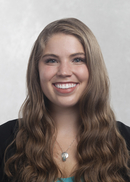 Samantha Olsen Seager
Director of Talent Acquisition
samantha.seager@nm.com
Office 202-600-7100